Main content starts here, tab to start navigating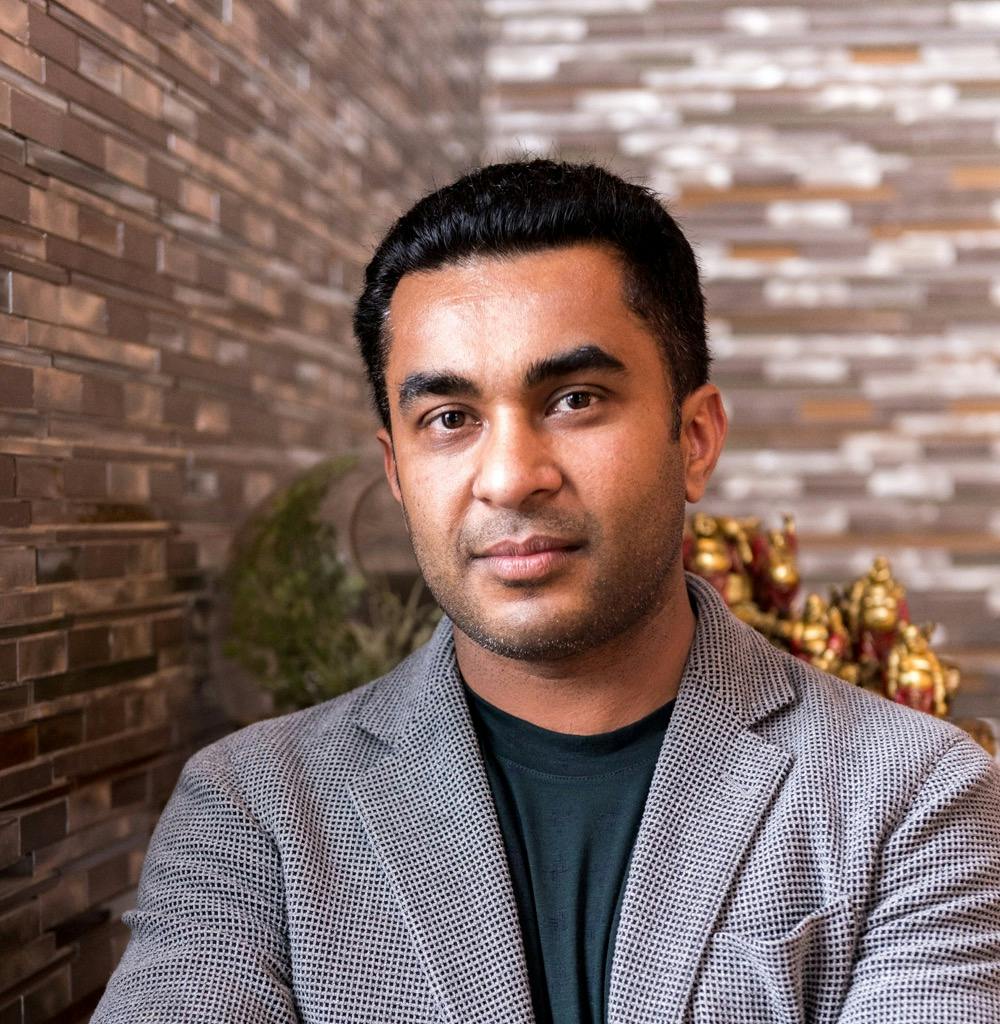 Gudawar"Gary" Singh
CEO and Founder
Gudawar "Gary" Singh is the Chief Executive Officer(CEO) and founder of the company.
Gary Singh oversees the company's financial functions including accounting, audit, treasury, corporate finance and investor relations, and HR. He is our motivational leader and creates and implements our business development and marketing plan. He also works with the chefs to create new menus and recipes.
Gary Singh is a well known restaurant owner and entrepreneur in the Silicon Valley. Gary Singh's energy and creativity, combined with his restaurant experience skills and the courage to follow his passion, have proven to be the right ingredients for success.
Originally from Punjab, India, Gary Singh's family originates from a farming background in India. He also has over ten years' experience in the restaurant business.